"Day 3 – Your idea of the perfect first date."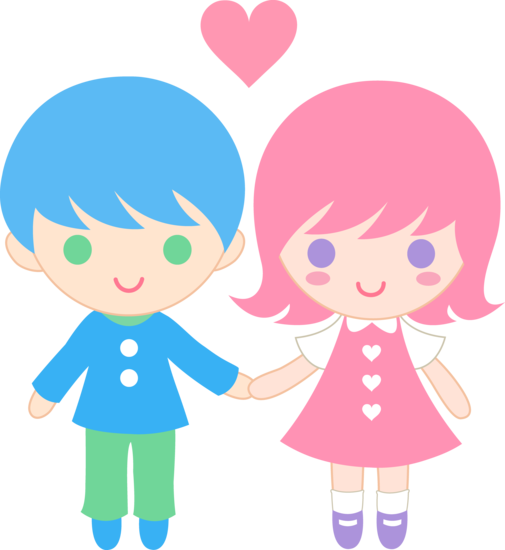 Your idea? Perfect first date? Does this challenge asks me to write something about first date? Oh, great. * facepalm. Huh. So, what does date really means? Love date? Hang out date? Family date? Well, hmm, no one knows. But then, I will share about my idea of the prefect LOVE date.
A perfect first date is when..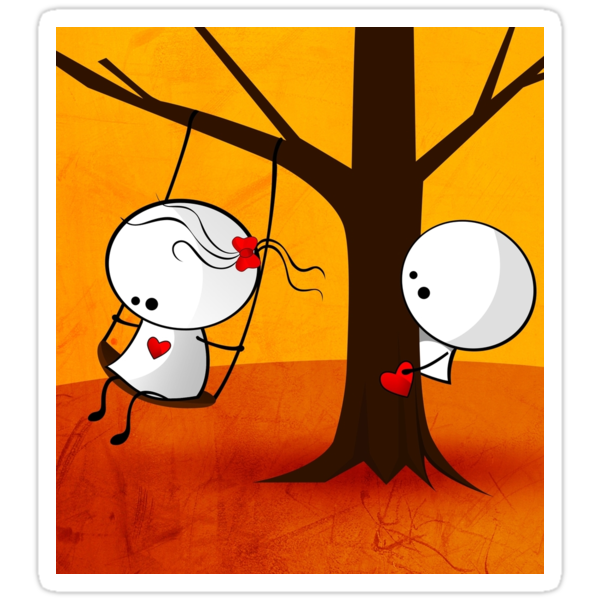 That boy asked you out, not you.

Gives you flowers.

Say romantic words. < Disgusting.

Say that you're so pretty tonight. :)

The boy pays the bill. I mean, if you guys date at a restaurant.

Nothing wrong happens.

No embarrassing moments.

Just you and him.

Your mum doesn't call you to go back home early.

Both of you feeling awkward and shy. < Love is in the air.

Eye contacts. Woohoo.

That boy asks you to hang out with him again.

And both of you smile broadly to each other and have an eye contact again.
I think that's enough, harh? I'm not good in these things okay. I never have a boyfriend before. It feels so disgusting to write this post but then, it's a part of my blog challenge. So, I just have to stay calm and go through this, right? * heart beats faster. Okay, I think I need to get out from here. * suffocates.
30 blog day challenge :

HERE
Day 1 Challenge :

HERE
Day 2 Challenge :

HERE
27 challenges left! :)